Our Flower & Gift Shop
Shop Now
Our Staff
Our staff's commitment to you
Our staff is committed to providing support, compassion, information, and direction as needed to all members of our community, their families, and friends who are dealing with loss and grief. Our licensed funeral directors know that each family is unique. We work with you to be sure your wishes are met. Once a funeral director meets with a family, that director is responsible for that family's care every step of the way, including following up after the visitation, funeral and cemetery ceremonies are over.

We also have a team of licensed advance planning counselors and professional staff. By pre-arranging your funeral, you can be sure that your wishes are known and allow your loved ones to focus on remembering your life and finding comfort during this emotional time instead of worrying about costs.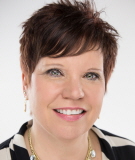 Donna Darby-Walthall
Owner/Chief Financial Officer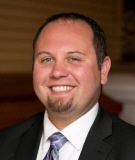 Jeff Payne
Funeral Assistant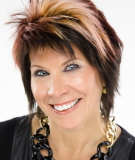 Linda Darby-Dowers
Owner/Chief Executive Officer/Designated Broker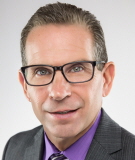 Rich Darby
Ownership Family/Chief Operating Officer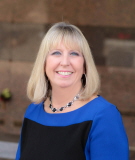 Karen Darby-Ritz
Advance Planning Manager/Community Relations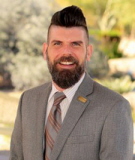 Scott Darby
Media Manager/Community Relations/Certified Funeral Celebrant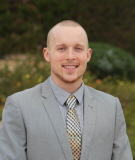 Mason Oxendale
Cemetery Manager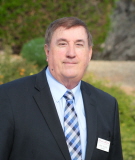 John Munden
Manager/Funeral Director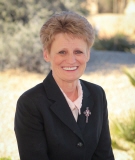 Nadine Fries
Funeral Director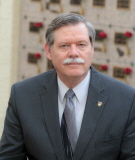 Herb Roberts
Funeral Director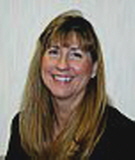 Lee Ann Porter
Office Manager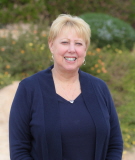 Sheila St. Thomas
Administrative Assistant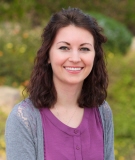 Alyssa Kelly
Administrative Assistant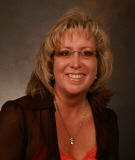 Renae Kramer
Advance Planning & Cemetery Consultant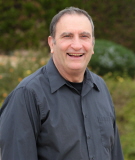 Mark Ritz
Advanced Planning & Cemetery Consultant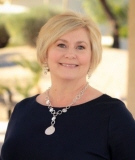 Misty Ritz
Advanced Planning & Cemetery Consultant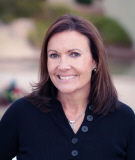 Sandra Forsey
Advanced Planning & Cemetery Consultant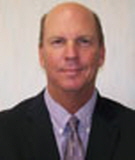 David Johnson
Funeral Director Assistant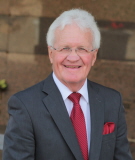 Harold Knoll
Funeral Director's Assistant